Why join the Var Provence Cruise Club?
Our professional team will help you schedule and prepare your calls in the Var and ensure your cruise ships, passengers and crew get the best quality services and welcome.
Var Provence Cruise Club Missions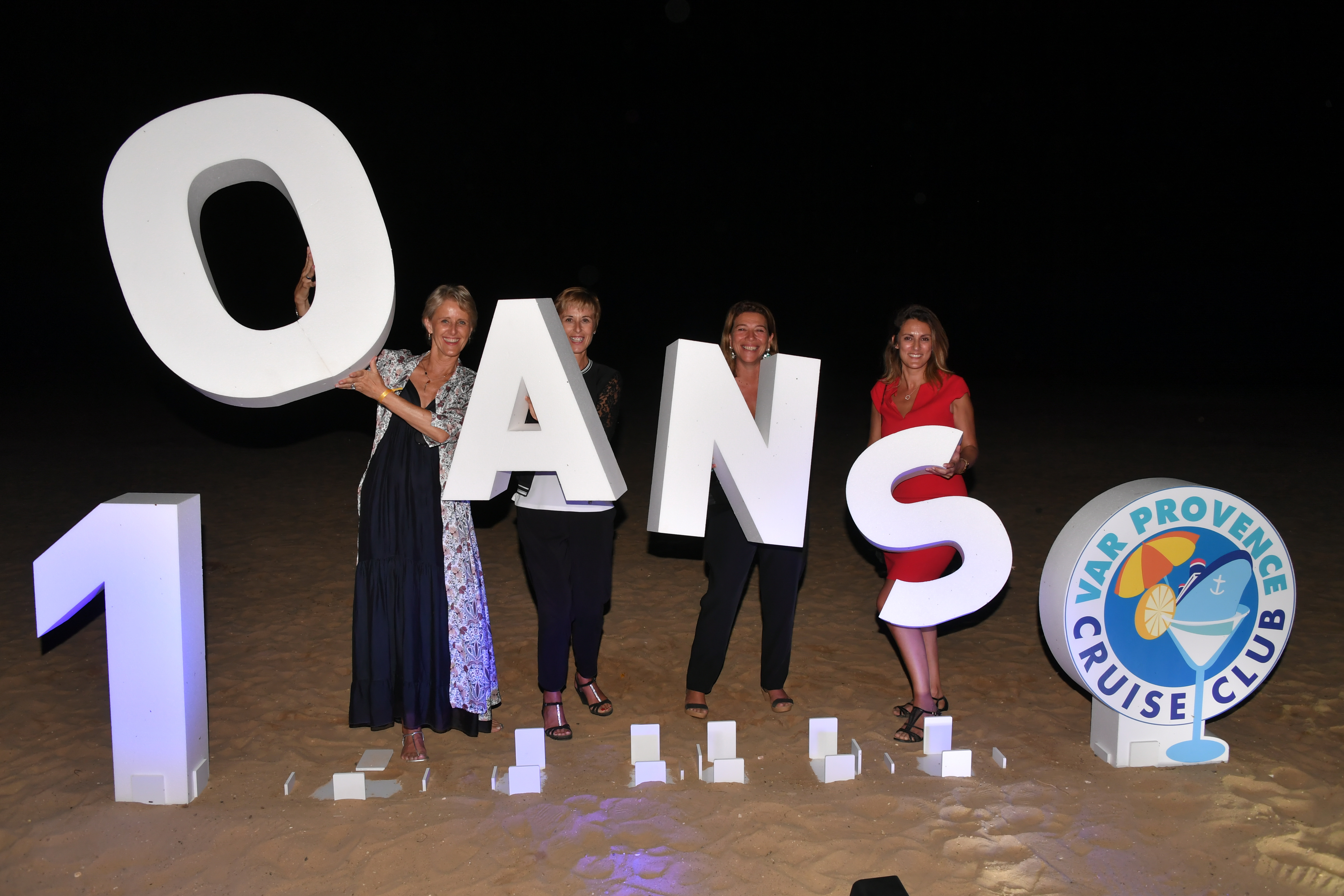 Promote close networking between public stakeholders and the private cruise industry sector locally encouraging initiatives for the continuous improvement and development of cruise infrastructures and services in the Var.
How to achieve this goal ?
Increase the general awareness about the economic impact of the cruise sector on our territory
Maintain and raise the acceptability level locally by mobilising our entire ecosystem in favor of the development of the cruise activity
What and Where is the Var?
Var Provence is France's greenbelt rated 2nd most foresty after the Landes.
At the heart of the Région Sud Provence-Alpes-Côte-d'Azur, its tip is located at the southernmost point of France's Mediterranean coast. With 432 kilometers of coastline, the Var is your dart target with 9 Boutique Cruise Ports to choose from to include in your itineraries.
It provides exactly the experience that most cruise guests are expecting nowadays : a friendly welcome and sincere interactions when in contact with the local population and shopkeepers, authenticity of pristine landscapes and beautiful nature, a wide variety of local products to taste and savor with a true feeling of belonging to a territory, paramount heritage monuments to visit…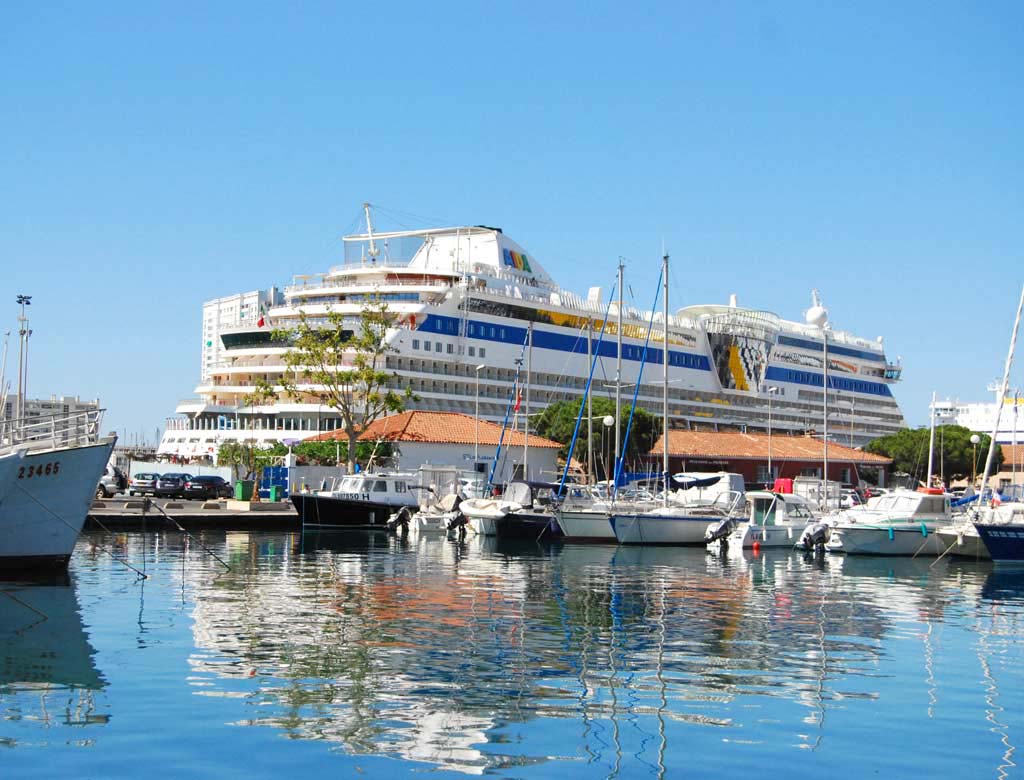 The Var : Enjoy VARiety !
The Var has an amazing offer of ports and sites for your guests to discover:
Touristic Assets
Endless sightseeing possibilities, Provence-Alpes-Côte d'Azur's richest cultural and natural heritage, plus emblematic towns and sites (Saint-Tropez, Hyères and the Golden Islands, Verdon Grand Canyon, Saint Maximin Basilica, the Thoronet Abbaye, fantastic Golf courses, Wine Estates, hinterland hilltop villages, amazing gardens…
A vast choice of excursions designed to cater all demographics and passenger profiles : couples, families, friends…
Port Assets
Port of Toulon :
Sheltered from prevailing winds with 4 berths and infrastructures able to accommodate the world's largest cruise ships, up to 330 m.
A city-center port – the only one of its kind in the Provence-Alpes-Côte d'Azur region – immediately adjacent to the shops and restaurants and our famous Provence market, one of the biggest in Région Sud (stretches for nearly one kilometer on Cours Lafayette).
With 8 boutique tender ports (Saint-Raphaël, Fréjus, Saint-Tropez, Cavalaire, Le Lavandou, Sanary, Bandol, and Saint-Cyr) the Var Provence's port network is welcoming units of all sizes and brands.
Geographical Assets
An exceptional geographical location at the heart of Provence and the French Riviera, and midway between Italy and Spain. Perfect to answer your itinerary requirements.
Var Provence cruise statistics 2019
204 calls  - 232 745 passengers 
Remember :
The Var Provence ports provide a smart alternative for cruise companies seeking to offer their customers :
✔ an original cruise program
✔ astonishing excursion sites
✔ unforgettable experience ashore
Many cruise lines book more than one of our ports in the same itinerary, a proof that the guest satisfaction level is high.
Can't wait to see you soon !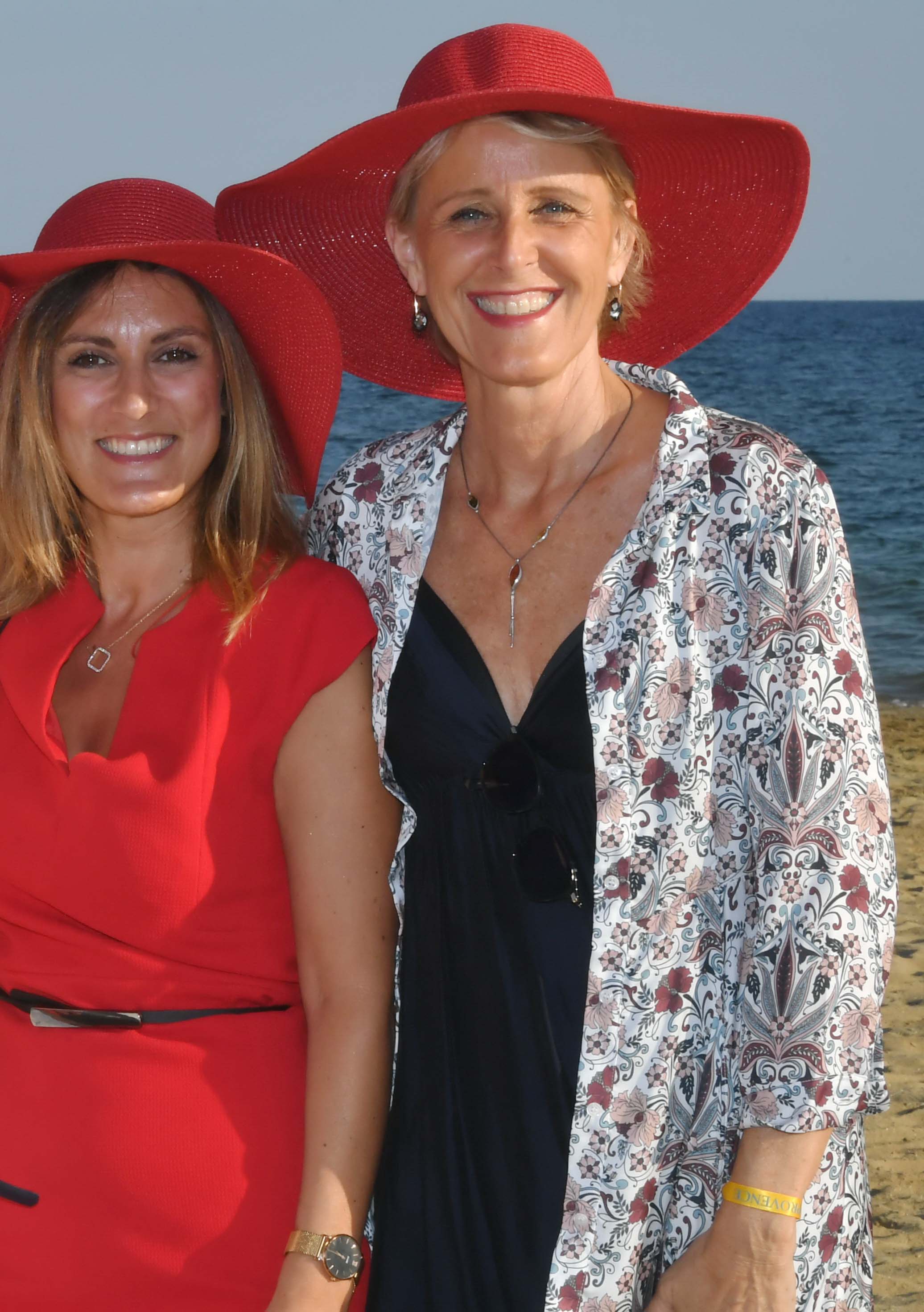 Julie Bensadoun & Anne-Marie Blum, Var Provence Cruise Club