Repeaters /Off the beaten track Program
3 To 4 Nights – 3 Days
DAY 1
Leave the hotel on your walking tour that will take you near Place de la Liberté to the exquisite 19th century Opera House which preceded by 13 years Paris Opera House. Stop at the cathedral Our Lady of the Seds and on Cours Lafayette.
Your tour continues as you enter the Rue des Arts lined up with delightful workshops from biscuits to hat crafters. Pause for pictures on Place Vatel at the replica of the bow of the frigate Flore. This 10 feet high & 10 feet large sculpture is a vibrant witness to Toulon's everlasting maritime connections. Then, proceed through the Old Port towards the Musée National de la Marine (National Navy Museum) you should not miss on Puget's telamons as you walk on the pier of the Vieille Darse (Old Habour).
Visit the museum and around noon head to the restaurant to enjoy local specialties (fish or seafood preferably from nearby Tamaris Bay...)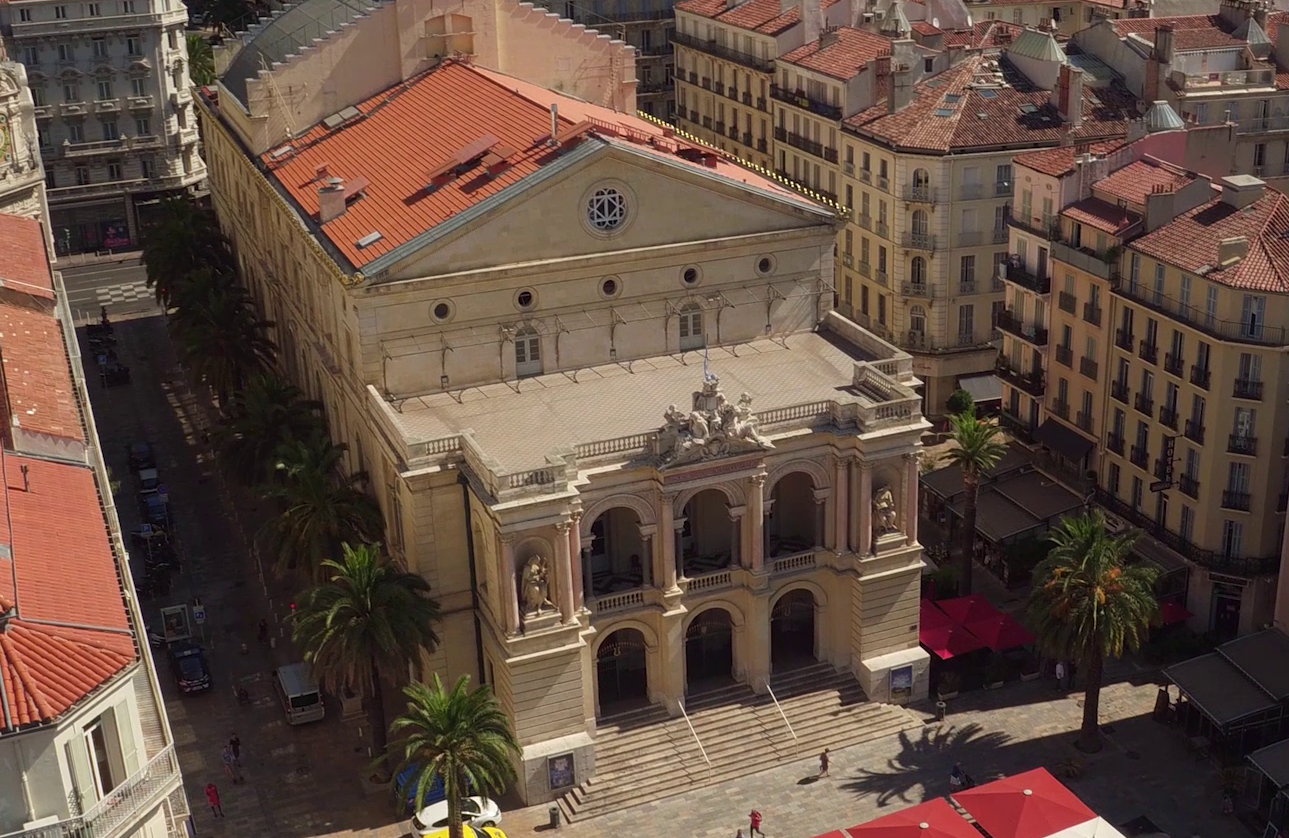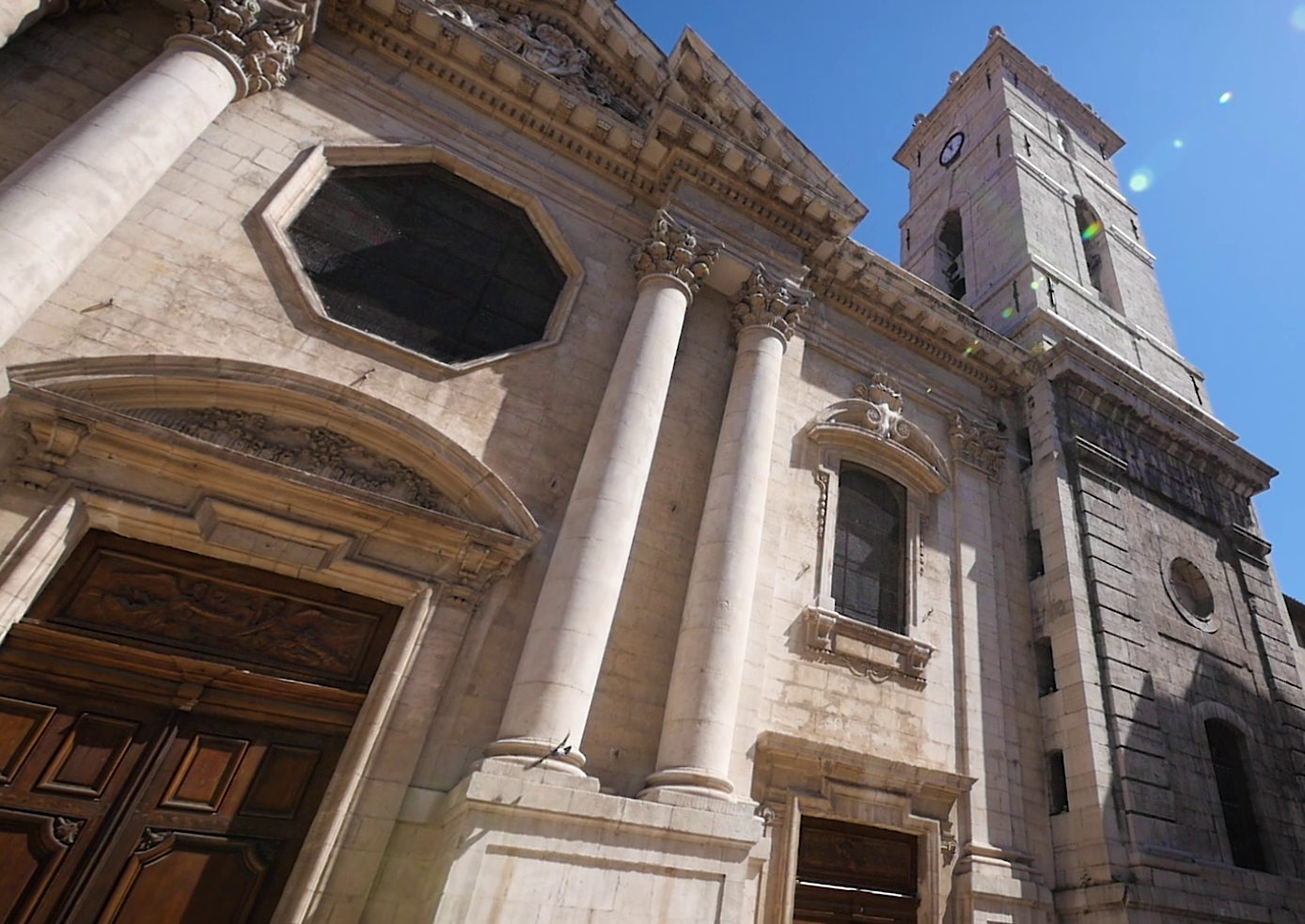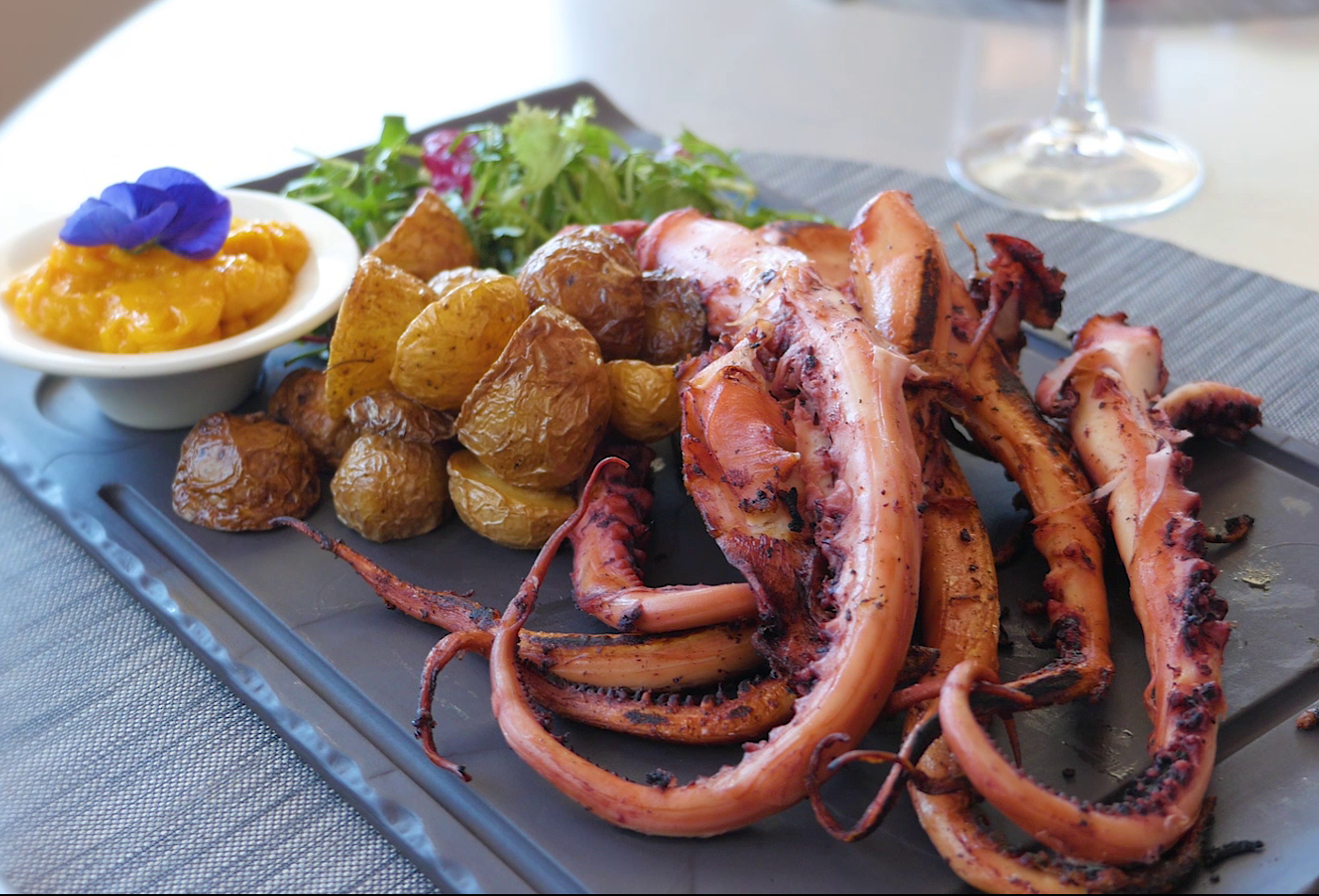 After lunch, board one of the sea shuttles exclusively chartered for you and en route to Porquerolles for slightly over 1 hour sailing time. In case of bad sea weather conditions, the exploration of the island may be replaced by a visit to Hyères (historic archaeological site of Olbia and Hyères city center architectural heritage + visit of one of the flamingos local sanctuaries preferably the Vieux Salins - or Old Salt Ponds - less restrictive than Pasquier Salt Ponds in particular if at last minute).
As you arrive in Porquerolles proceed to the Fondation Carmignac and stroll among the current exhibit in an extraordinary peaceful set up. You then may decide to explore the island on a bike or by feet or even enjoy a swim according to the time of your visit. The island is a Mediterranean flora sanctuary. Leave Porquerolles on your sea shuttle to la Tour Fondue in Hyères (the crossing lasts for approximately 20 minutes) Once on the mainland, hop on your coach and return towards Toulon.
 As you reach your hotel, it is time to refresh as this evening you will be having diner in a Michelin star restaurant.
Depart to Le Castellet for dinner. Return trip to Toulon for the overnight.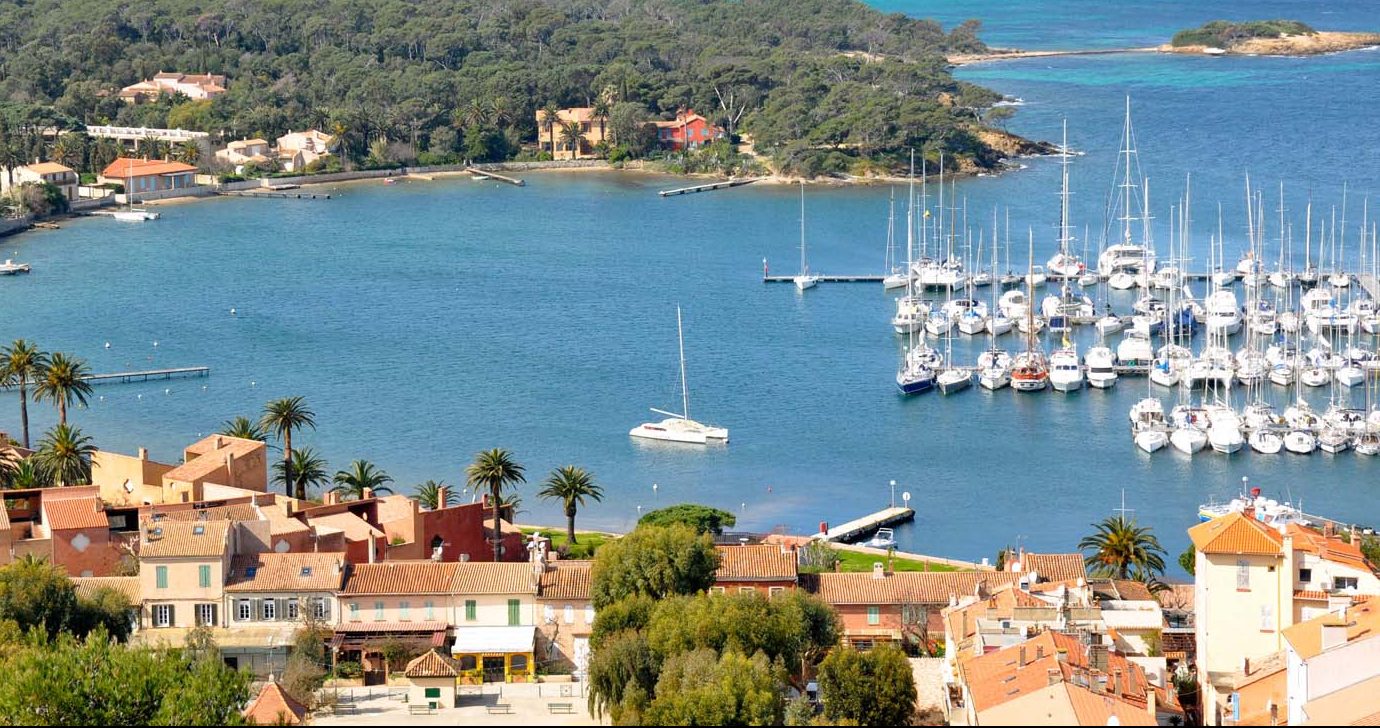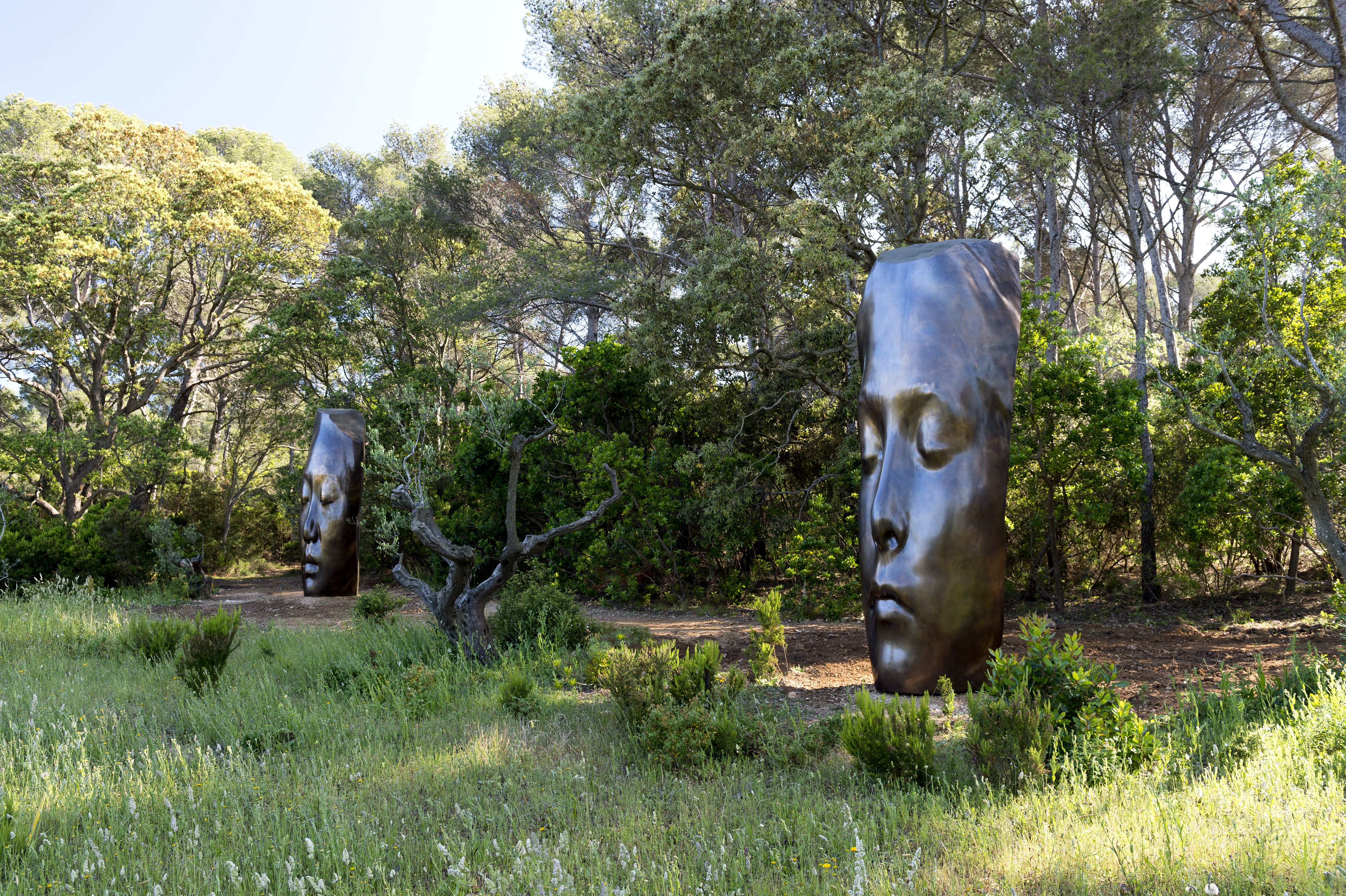 ---
DAY 2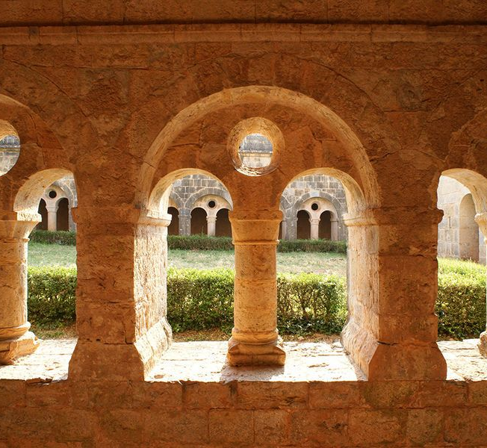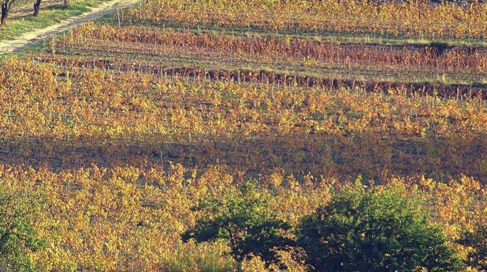 This morning your drive will take you northwards within the countryside to the Thoronet abbey, one of the 3 so called "Sisters of Provence" this is one of the 3 pure Romanesque style abbeys built in Provence by the Cistercian rule in the 12th and 13th centuries.
After the Thoronet, time to board your vehicle and head to La Celle located amidst the "Green Provence" in a scenic background of vineyards and farming lands, a territory of traditions too.
You will pass Brignoles a medieval town and if on a summer trip, particularly during August's 3rd week end, you may briefly experience what the town was like during the "Journées Médiévales" or Medieval Days.
Arrival in la Celle and lunch in a star Michelin restaurant. You may be served the black truffle of the Haut Var along with other local rich flavors.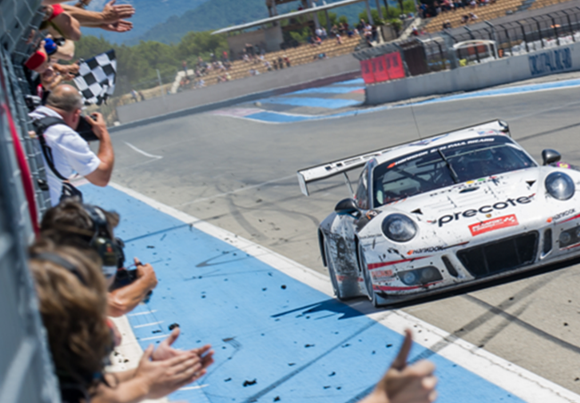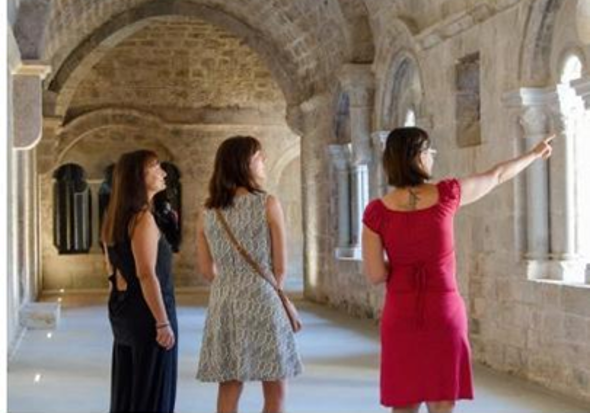 Your afternoon starts with the visit of the royal abbey, a women's Benedictine monastery which dates back to the end of the 12th /beginning of the 13th century. It used to receive nuns until 1660.
Depart then to Le Castellet race track.
Upon arrival, wear your helmet on for an exhilarating speed experience on this formula one race track as you are invited to get on your racing car as a co pilot.
After this one life time experience, proceed to Bandol, probably known to you because of the worldwide unfamous wine.
As you reach Bandol, check-in quickly in your hotel which provides well equipped spa facilities. Time then to relax or indulge with one spa treatment or simply soak in the sea water pool.
The end of the afternoon is at leisure as you settle in the hotel by the seaside and overnight in Bandol. 
---
DAY 3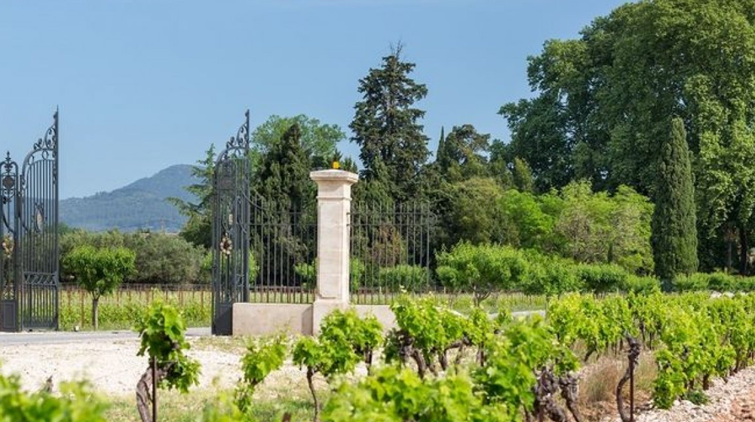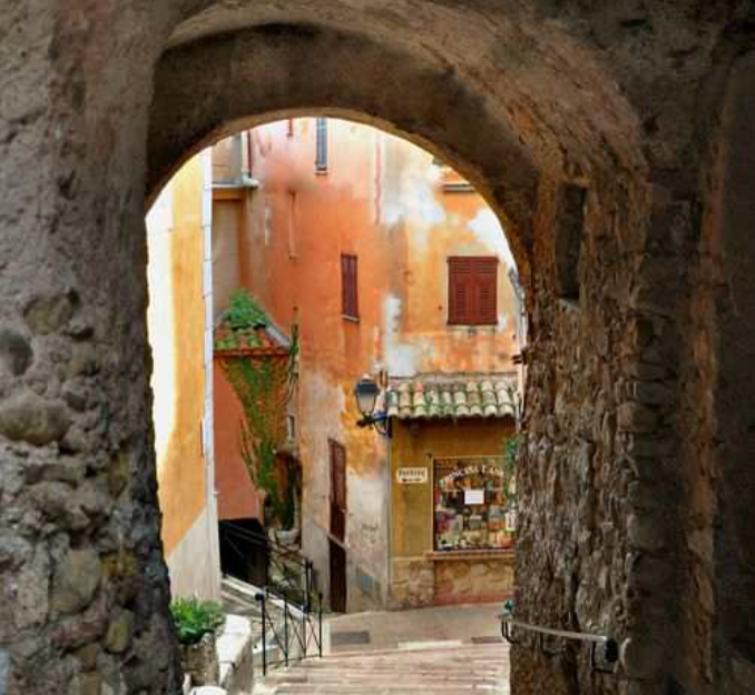 This morning, you will leave the hotel and en route to Pierrefeu du Var located at the gate of the Massif des Maures, a mountainous area which represents twenty five percent of the Var territory. Covered with cork oaks and chestnut trees, the Maures mountains offer a great variety of landscapes particularly well adapted to horseback riding or hiking explorations.
As you will leave Pierrefeu behind, you enter the estate of the Château de l'Aumerade. Once there proceed on a morning walk through the vineyard or visit the cellar followed by a local products' tasting including wine in a countryside set up : olive creamy paste known as tapenade, chestnut based products originating from nearby Collobrières ... A basket weaving demo will pair the tasting.
Afterwards, leave for Roquebrune sur Argens for a brief orientation outside visit of the historic center that will take you to the lunch venue.
Today you will be trying some locally made chocolate for dessert.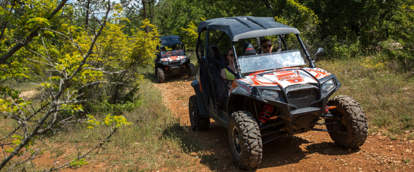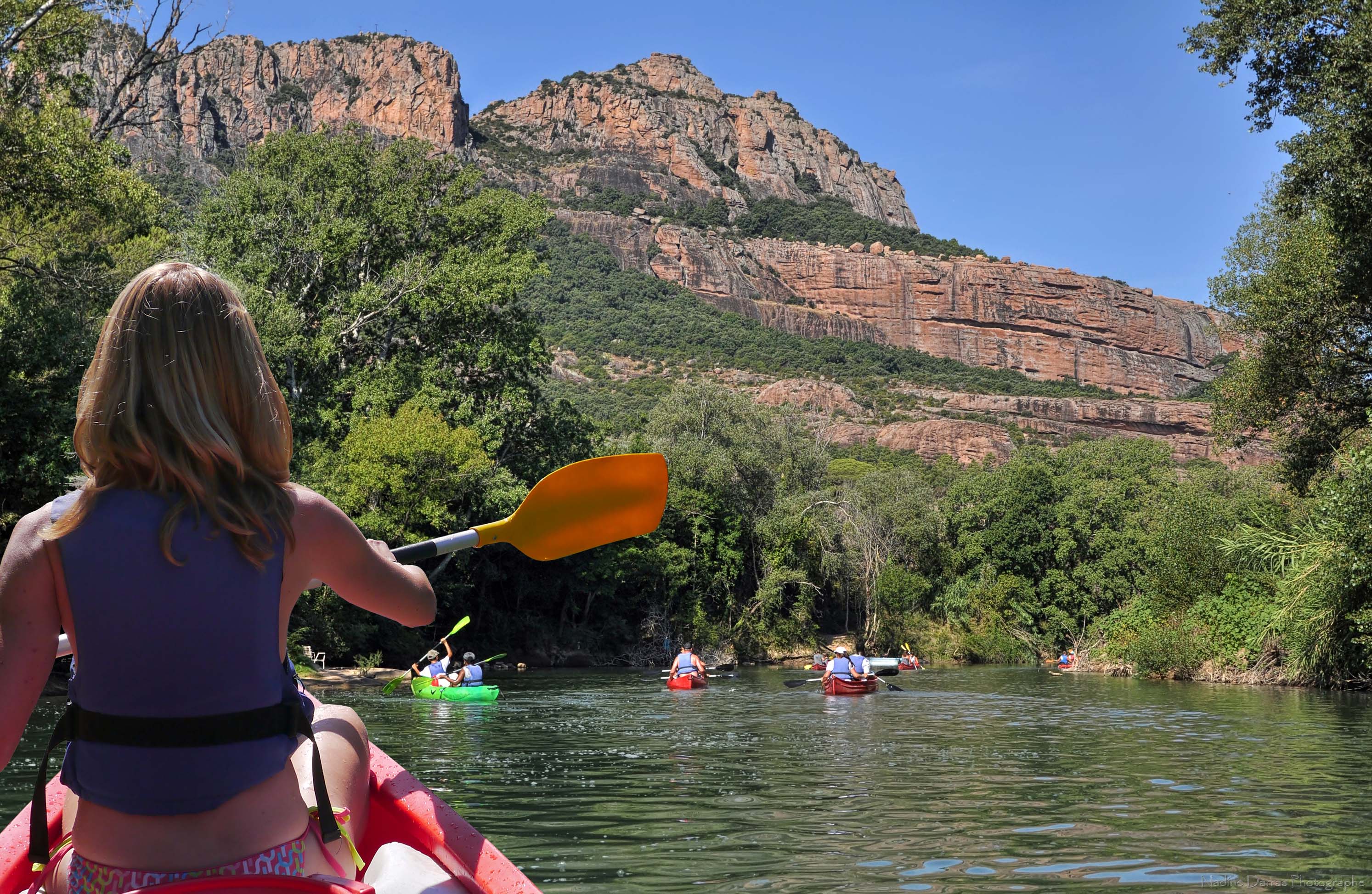 As the afternoon begins, no time to loose : you may either join your guide and save your energy for a 2 hour river kayak tour on the Argens or depart to Fréjus for a cultural visit.
If you select this later option, upon arrival in Fréjus you will be taken to the roman amphitheater and the medieval cloister for a guided tour.
Either ended your kayak tour or your cultural exploration in Fréjus, everyone rejoins in St Raphaël.
Once there, you may opt for a 2 hour buggy ride in the Estérel area : you may stop at Dramont beach, a major WWII landing site in Provence OR you may have fun on an awesome speed boat tour on the Med around the Golden Island OR why not, decide to simply chill out on the beach.
Today's activities and your whole stay come to an end with the drive to and check-in at the hotel in St Raphaël.
Diner and overnight at the hotel.